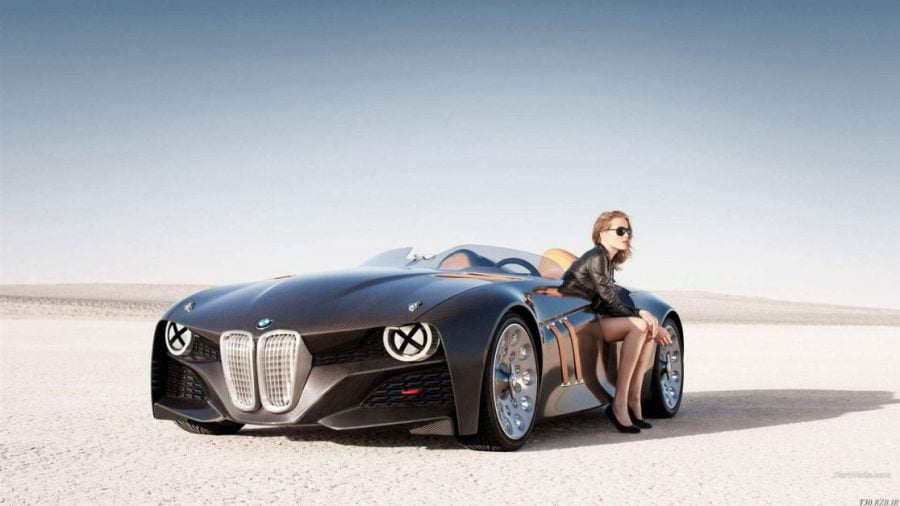 Gear up for travel, downtime, and play!!!
Vehiclers is a website dedicated to selling the best car accessories, providing reviews and buying guides for all types of cars and truck accessories. We take pride in writing articles that provide insightful information on the newest trends, products, and innovations in the industry. We offer unbiased reviews on an array of accessories products including batteries, dash cams, car seat covers, and more.
Our Products
Mini Cooper Accessories
With our product reviews and buying guide, you'll discover everything you need to know about the latest and greatest items on the market without the hassle.
MINI Cooper FAQs
There are so many things to choose from when it comes to cars, motorcycles, or truck accessories. It is easy for you to become overwhelmed. Not only that, the price range is vast which means not everything will fit in your budget. It can feel like there is no end in sight for your search.
Be The First To Know
Discover new arrivals, exclusive offers, and much more